What is Mimir Cyber?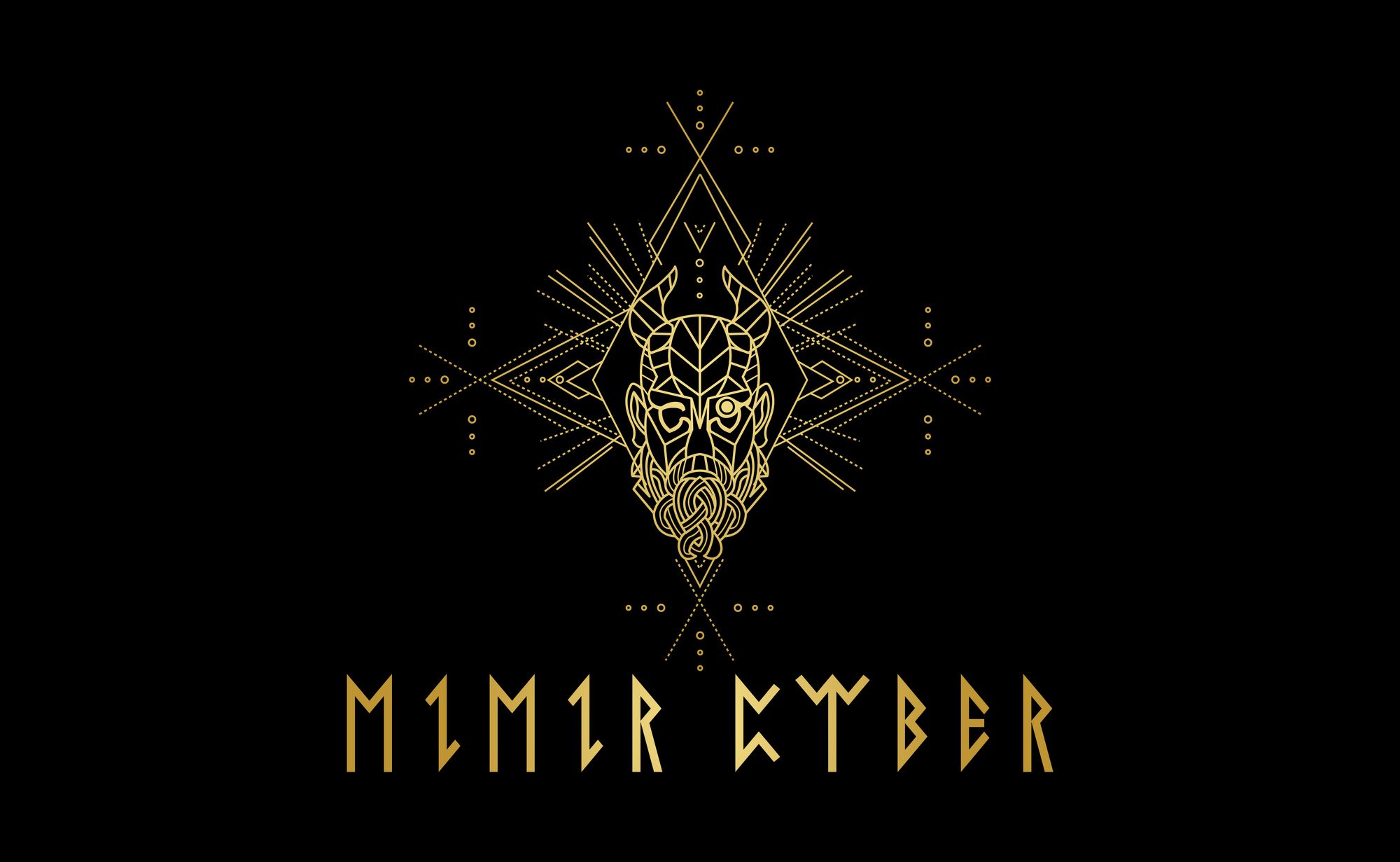 Our mission is to support the personal and professional development of individuals in the cyber community by providing access to expert coaching and guidance. Through our program, mentors and mentees will have the opportunity to connect, collaborate, and learn from one another, and to gain valuable skills and knowledge that can help them to advance their careers and make a positive impact in the world of cyber security. Our program is inclusive and diverse, and is designed to support the unique needs and goals of each individual who participates. We are committed to fostering a supportive and enriching mentorship environment, and to providing the tools, resources, and support that are needed to help our members to succeed and thrive.
Why Mimir?
In Norse mythology, Mimir was the smartest god alive. So smart in fact that Odin sacrificed himself and his eye to gain the knowledge of Mimir. We are not Mimir. We should all strive to make some sacrifices to learn from those who have the knowledge we desire.
What is this site?
Mimir Cyber is an independent publication launched in February 2023 by Garrett Boyd. If you subscribe today, you'll get full access to the website as well as email newsletters about new content when it's available. Your subscription makes this site possible, and allows Mimir Cyber to continue to exist. Thank you!
Access all areas
By signing up, you'll get access to the full archive of everything that's been published before and everything that's still to come. Your very own private library.
Fresh content, delivered
Stay up to date with new content sent straight to your inbox! No more worrying about whether you missed something because of a pesky algorithm or news feed.
Meet people like you
Join a community of other subscribers who share the same interests. You can join the conversation on the official discord.
---